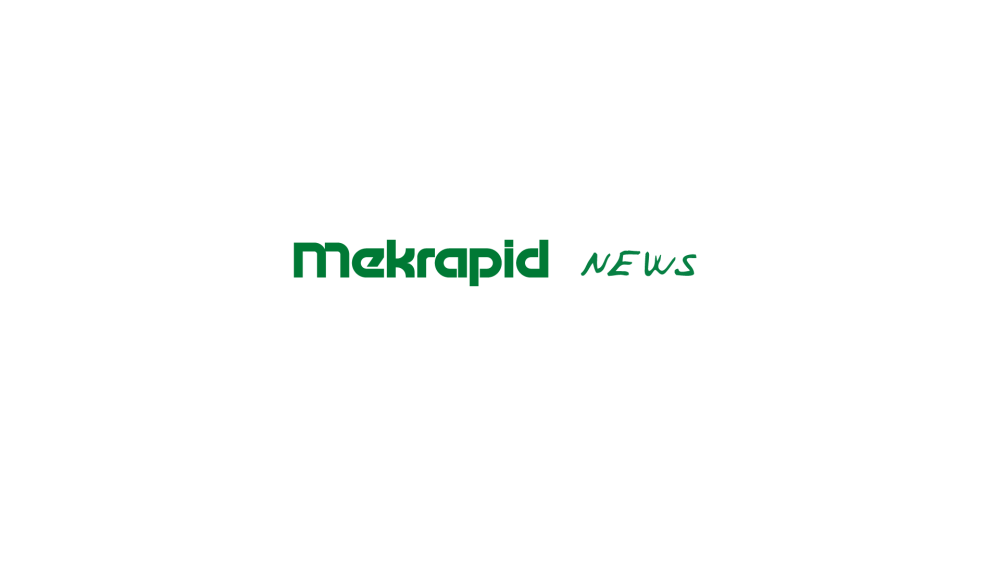 Introducing our new website
Mekrapid proudly presents our new website, the aim of which has been to make it easier to get in touch with our products.
By listening to our customers' needs, we have thought about what information is important. So now you can browse Swivels, Smart Swivels or Outdoor Swivels by function or diameter which will make it easier to choose your products. Also by presenting all our product categories up front, it is faster to get an overview of what Mekrapid can offer.
On each Swivel page there are links to the compatible accessories or products which makes it easier to compile a solution for you. Now also cone types are presented on the product-pages for Swivels.
Mekrapid listens to our customers' needs and we will keep our website under constant development to provide you with essential product information and news.
To stay up to date, don't forget to subscribe to our new newsletter!