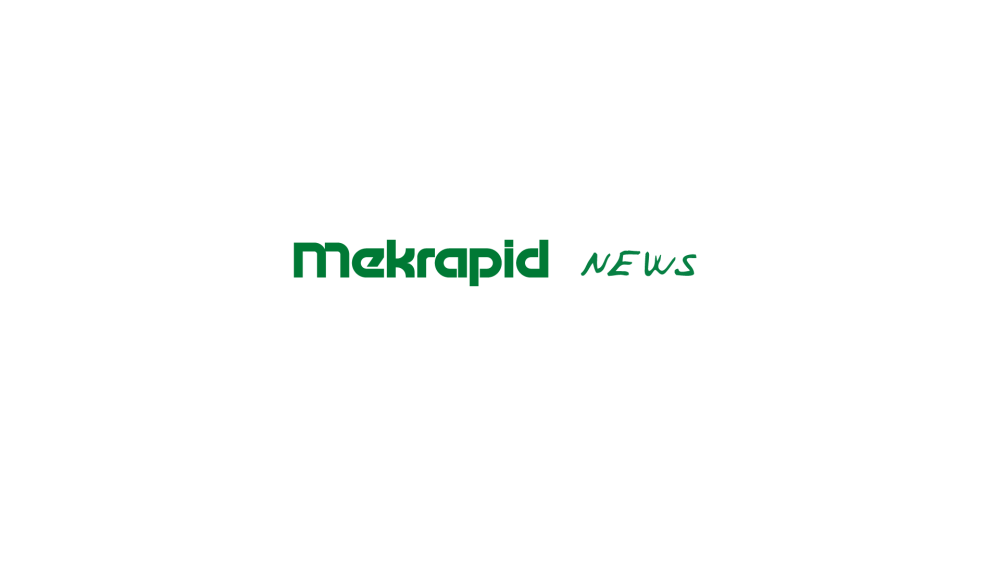 Introducing Origo 4Stop swivel
Mekrapid is proud to present a new member in our smart swivel family - the new Origo 4Stop swivel.
The Origo 4Stop swivel comes with a automatic return mechanism with 4Stop-function for every 90°.
A product of ongoing development
Since the start of the comapny Mekrapid has developed more than 300 production units and 100 components for chairs and sofas.
The Origo 4Stop swivel is another step in our ongoing development of high customized and high quality swivels.
Get to know the Origo 4Stop swivel
Visit our product page for the Origo 4Stop swivel by clicking on the link below: